Our speciality
All
Back-end
Front-end
Mobile
Enterprise technologies
DMBS
Because actions speak louder than words.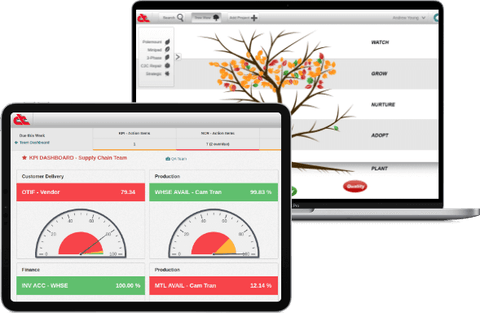 Business Process Automation for Canada's leading transformers manufacturer

Andrew Young
Head of Quality Assurance, Cam Tran
Gecko Dynamics familiarized themselves with unique industry challenges to produce a customized solution that facilitated substantial company growth, leading to sales doubling over 4 years. They are now our long-term partner.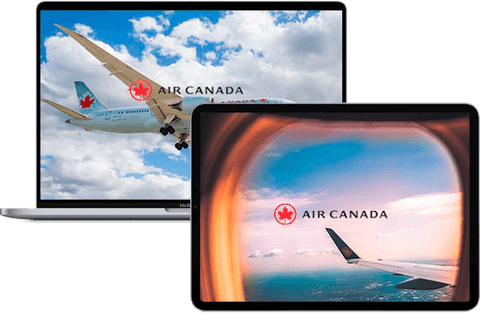 Software system for Canada's biggest airlines
COO, software development company
They're the best Java developers in the world that I've seen. Their solid project management, quick deliveries, and stellar Java expertise. Their transparent communication and sensible scoping made them a long-term resource.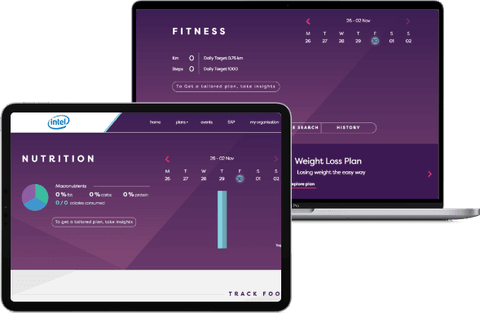 Revolutionary healthplan management system for Ireland's leading provider of wellness plans

Paul Fletcher
Project Manager
They go the extra mile and provide alternative solutions rather than just going with the flow and accepting what we've given them. Expect a communicative partner who can provide design consultation and deliver quality software.
Always on time
As our clients confirm, deadlines are sacred to us. Because of our reliable and strong-standing project management, we always deliver on time.
Great communication
Communication is the key to success in every project and even the best developers fail without it. That is why a great reaction time and transparency have always been appreciated by our partners.
Dedication
To every project, we always assign a dedicated team which is fully focused on you and is not being distracted by other tasks. Our dedication is what our clients always tend to highlight.
Startups &
small business
Business analysis and scoping sessions to figure out the most efficient MVP
Cost-reducing technologies and solutions not compromising the quality at the same time
Lovely design
Corporate
Familiar with your procedures and work culture
Broad experience in various corporate systems – ERP, CRM, BPM and others
Always on time
Public &
government
Familiar with your procedures
Consulting services always included
Fully transparent and ready for your supervision