They trusted our Java expertise
IoT specialized team
Internet of Things is one of the areas in which we have a strictly specialized team and a great deal of experience.
We know how to develop or modify firmware, integrate hardware with server-based software, control hardware systems from the browser or mobile device levels and assemble custom hardware with our partners.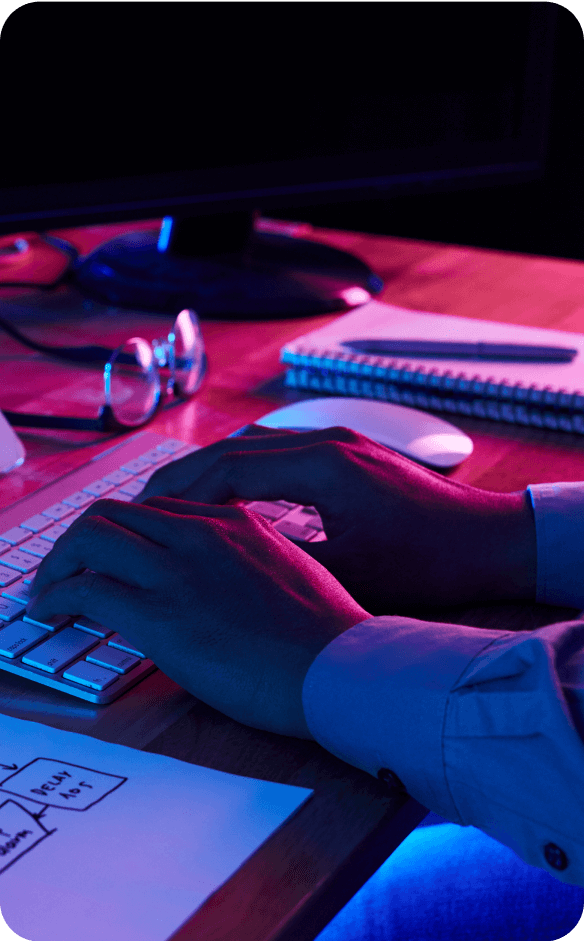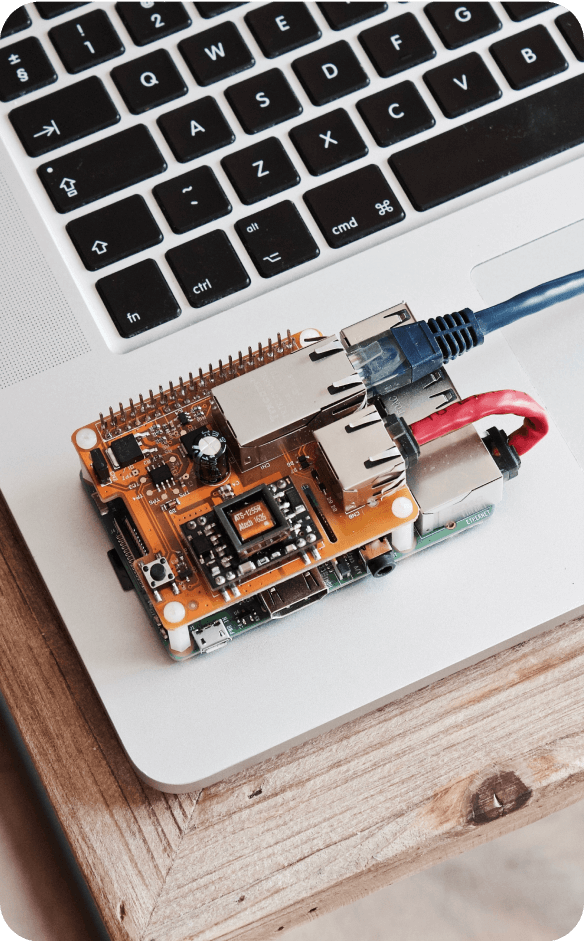 What we do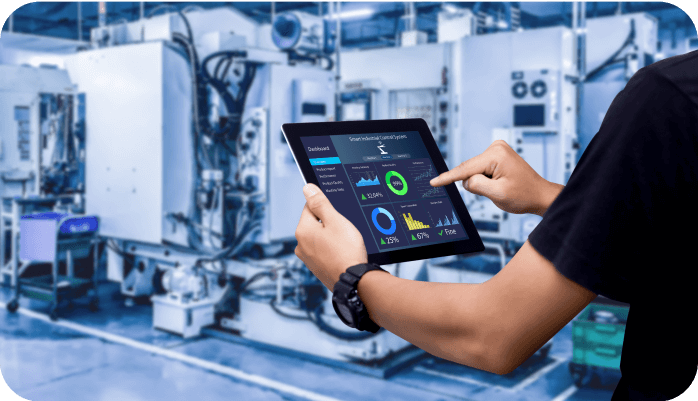 Industrial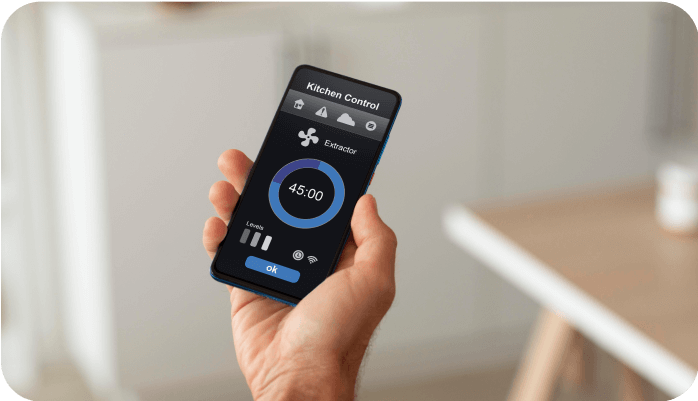 Smarthome solutions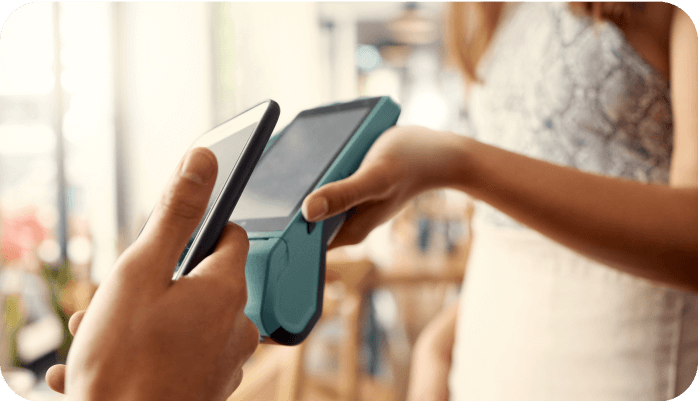 Retail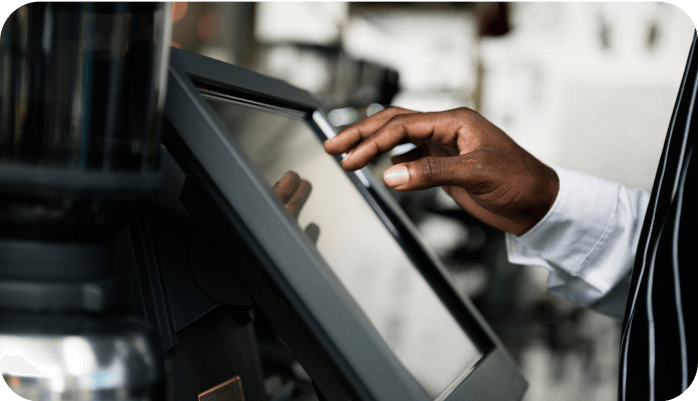 Kiosk software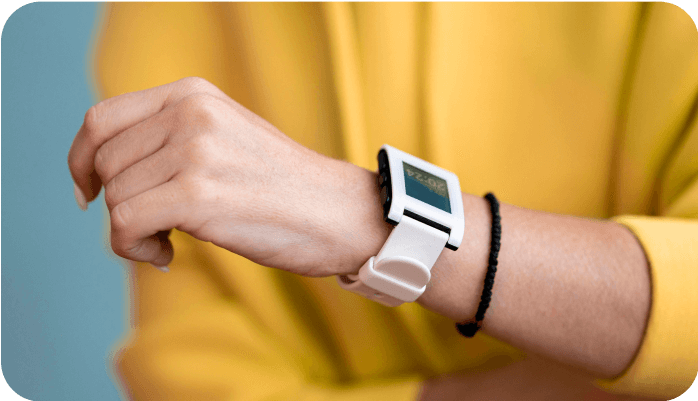 Telemedicine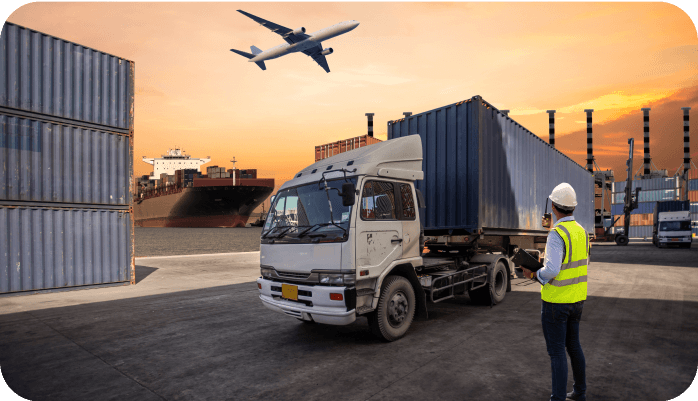 Logistics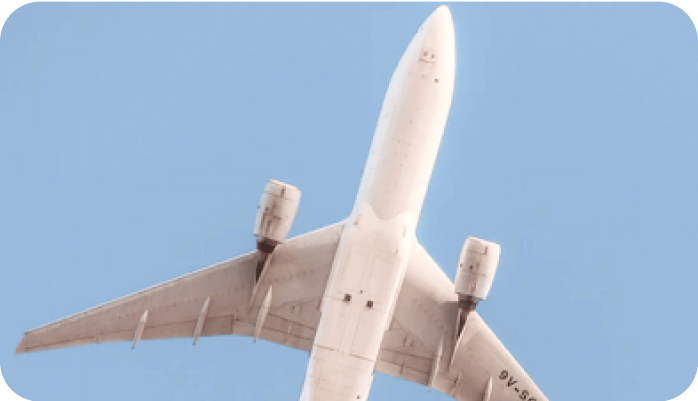 Aviation
See if we can support your project too
Get in touch
How can we help you
02
End-to-end project coverage
03
Complete IoT ecosystems
04
Hardware & software integration
Technologies we use for IoT projects
Firmware / Embedded
CAN Protocol
MQTT
SPi Global (+8 more)
WiFi
Bluetooth
NFC
NB-IoT
GSM
Modbus Protocol
RS485 Protocol
RS232 Protocol
Desktop Software
C++
Python
Lua (+3 more)
Java
C#
.NET
Web & Mobile software
React.js
Angular
Vue.js (+7 more)
Java
.NET
Python
Flutter
React Native
Java for Android
Swift
Cloud platforms
AWS IoT
Azure IoT Hub
Oracle IoT (+4 more)
Google Cloud IoT
Cisco IoT
IBM Watson IoT
Cloud Connect
How we do it
Analysis & requirements clarification
Who takes care of it?
I share a particular passion for Internet of Things projects because I started my programming adventure with embedded systems that were using hardware resources. Back in the days when the internet was only learning to walk, I already dreamed of all the amazing things that could be achieved by mixing hardware & internet and the real-life challenges it could solve.
Today, I feel blessed for the opportunity to be living those dreams by designing and creating systems that truly use hardware, software and the internet to push the boundaries of what's possible and help the world progress.
Alex Ptashniy
IoT & AI Team Leader at Gecko Dynamics
Book a meeting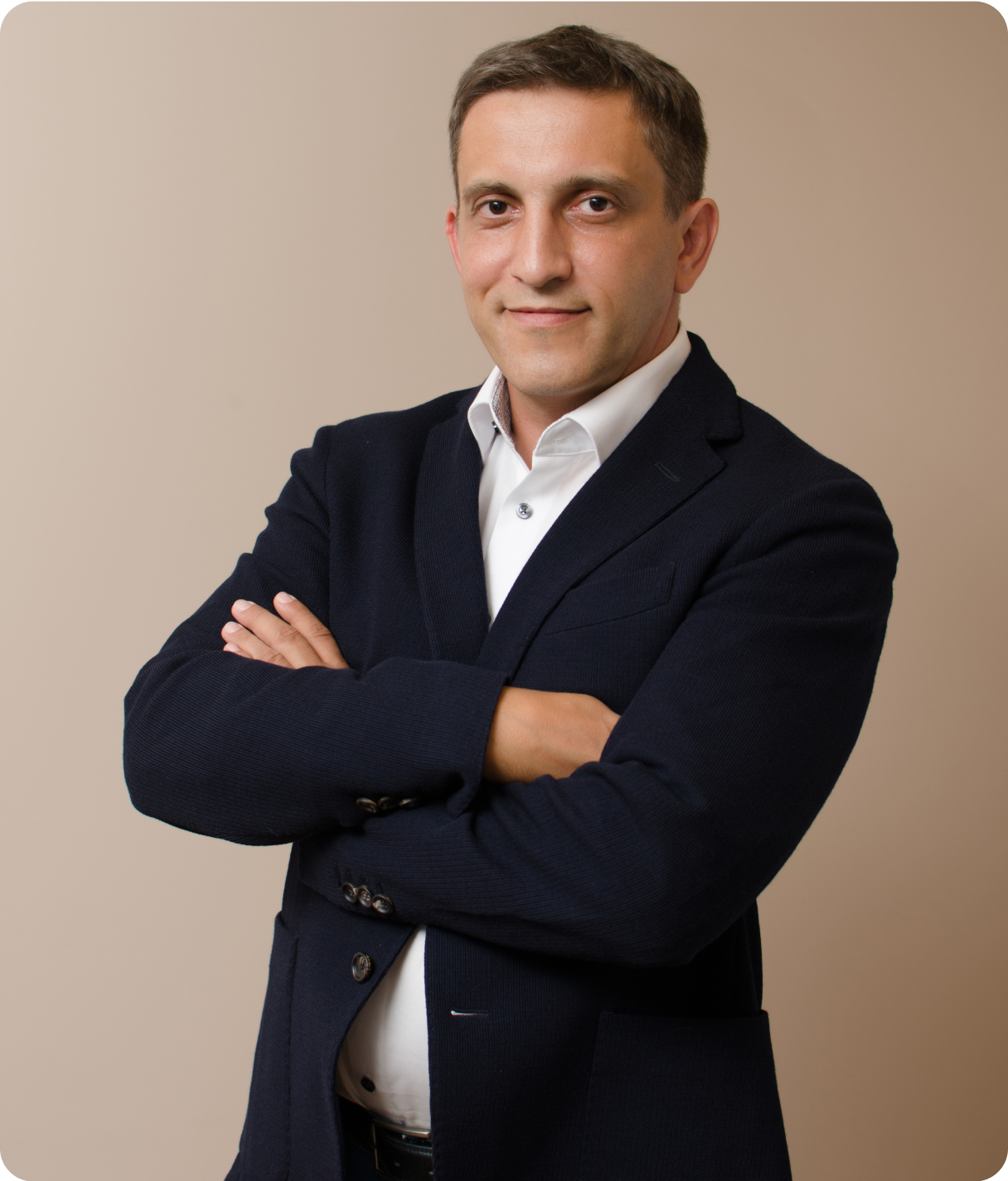 FAQ
- Do you design and develop hardware as well?
Yes. We have 3 partnered companies with whom we develop hardware for our customers. You can either leave the entire project to us or we can contact you with them directly.
- Do you develop firmware / embedded software?
Yes. Depending on the exact protocols to be used, we will either develop it in-house or in collaboration with one of our hardware partners.
- How much time does it take to develop a PoC?
Depending on the project, it can either take from 1 day to 1 month. Of course, it may even take more than that but in such case it's more of an R&D than PoC.

Ask our IoT Consultant for an estimation of PoC for your project.