Are you looking for experienced
Java developers?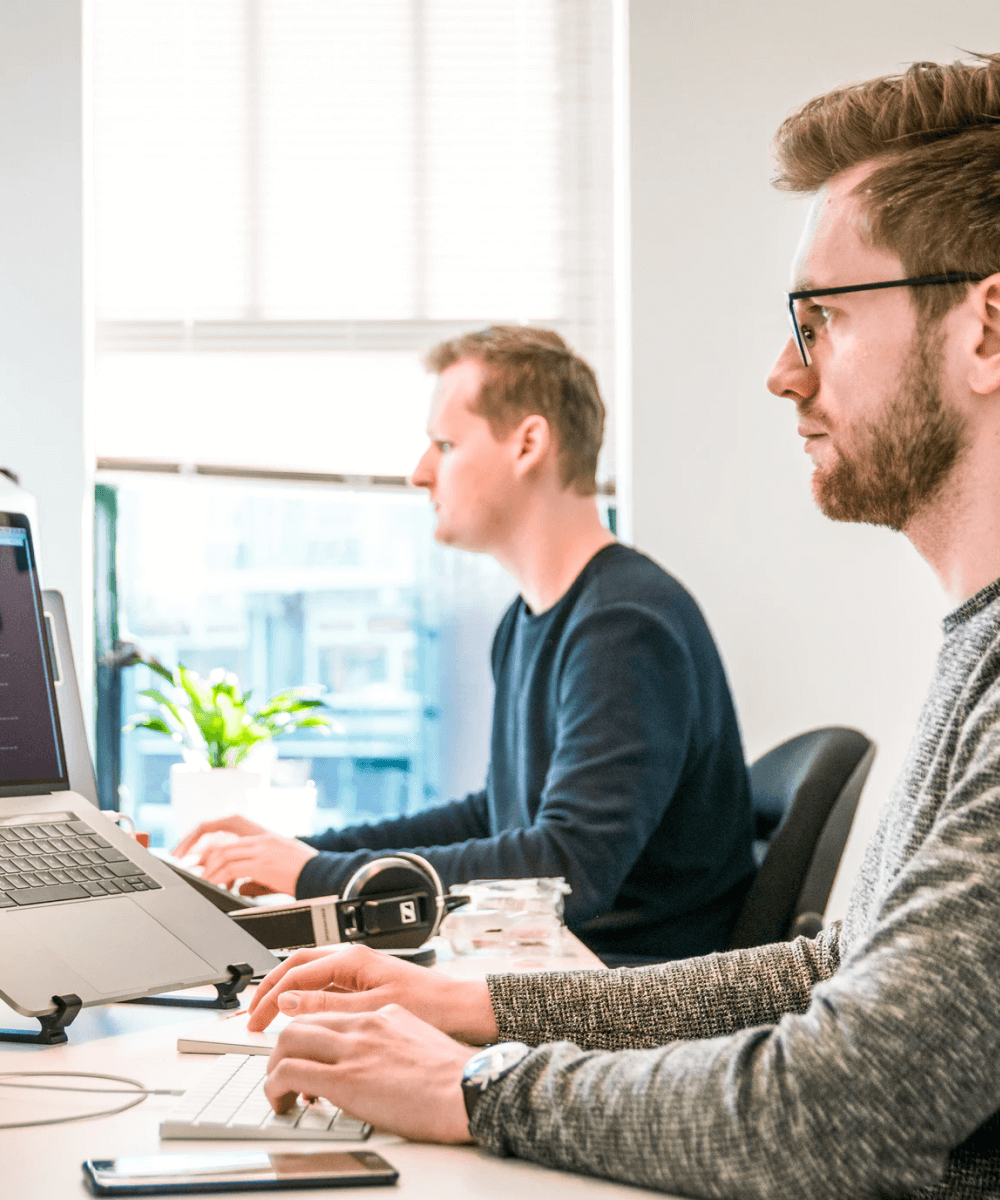 Some rough facts
More than 60% of web applications we done has been developed in Java

Rates for Java developers in Poland are 2-3 times lower than in the US, Canada & UK

More than half of our backend team are Java specialists

Key management of Gecko Dynamics (CTO, CEO) used to be Java developers themselves
Get in touch with our consultant and let's talk!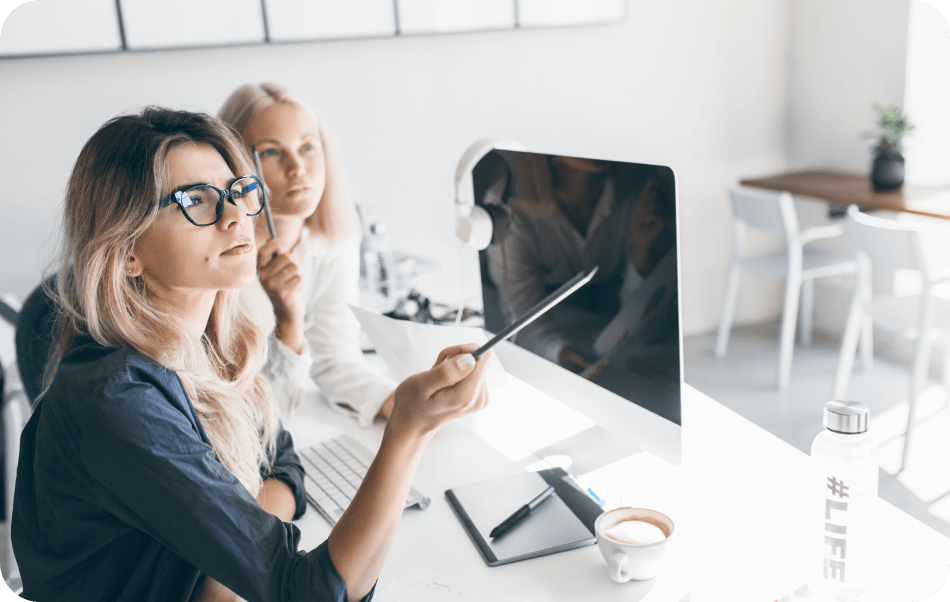 Java frameworks we work with
Java has no secrets to us – in the course of over 15 years we already managed to work with almost every of its framework
Java
Spring
Hibernate
JUnit 5
Java client review
Gecko Dynamics familiarized themselves with unique industry challenges to produce a customized solution and become a long‑term partner.
Andrew Young. Head of Quality Assurance, Cam Tran
Gecko Dynamics is rated 4.9 on Clutch