Retail
We provide solutions for restaurants, retail & entertainment companies that don't require any serious training, are quick and easy as child's play. We create software that improves your flexibility and manage your restaurant in a modern way and meet your clients demands.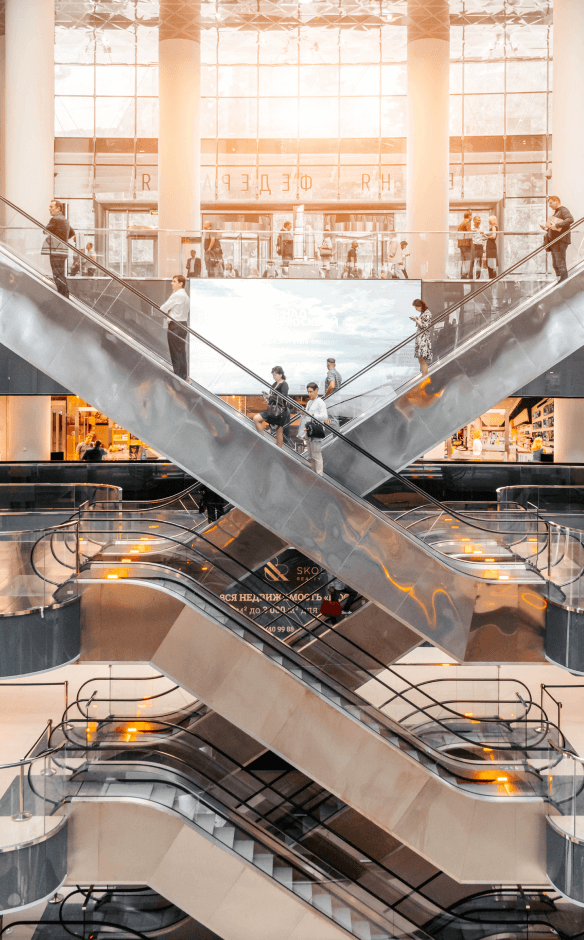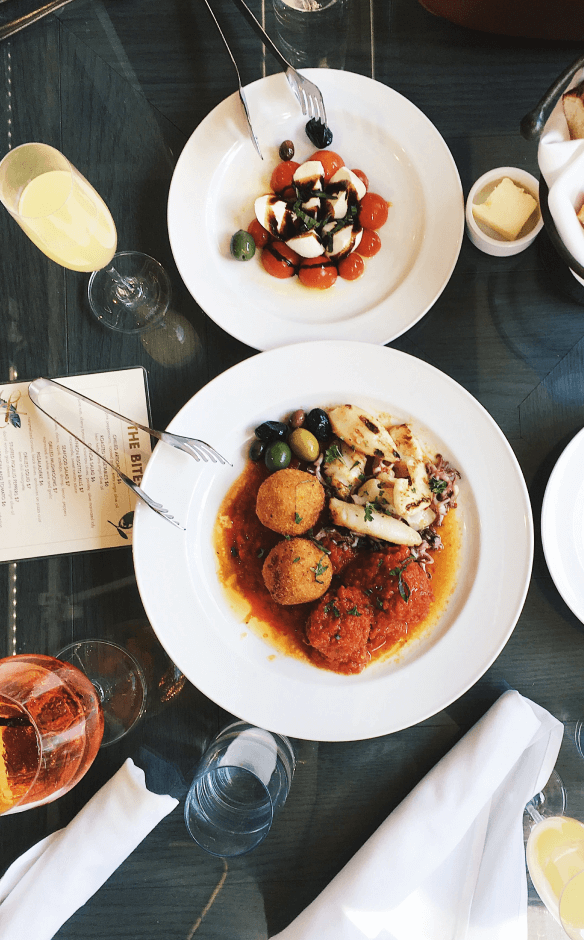 What you can expect
CRM systems
Multi-tiered CRM systems for your sales departments
ERP systems
ERP systems for restaurant chains and retail
Process automation
Automating your processes to save you money
Big Data
Solutions for gathering & storing big data
Hardware integrations
We combine hardware and software components so that they work together
Intuitive UX & UI
Easy-to-navigate interface that will be learnt quickly
Custom POS for restaurants and shops
The Point-of-Sale systems do much more than just accept credit card payments. It's role is to help with communication between the front and back of house, table and menu management as well as inventory tracking.

We offer an all-in-one software solutions that gives restaurants, cafes and retail services businesses a big picture of their operations and real-time data. Through systems we create, managers can get analytical reports & management charts instantly that can help improve decision making and increase the profitability of your business.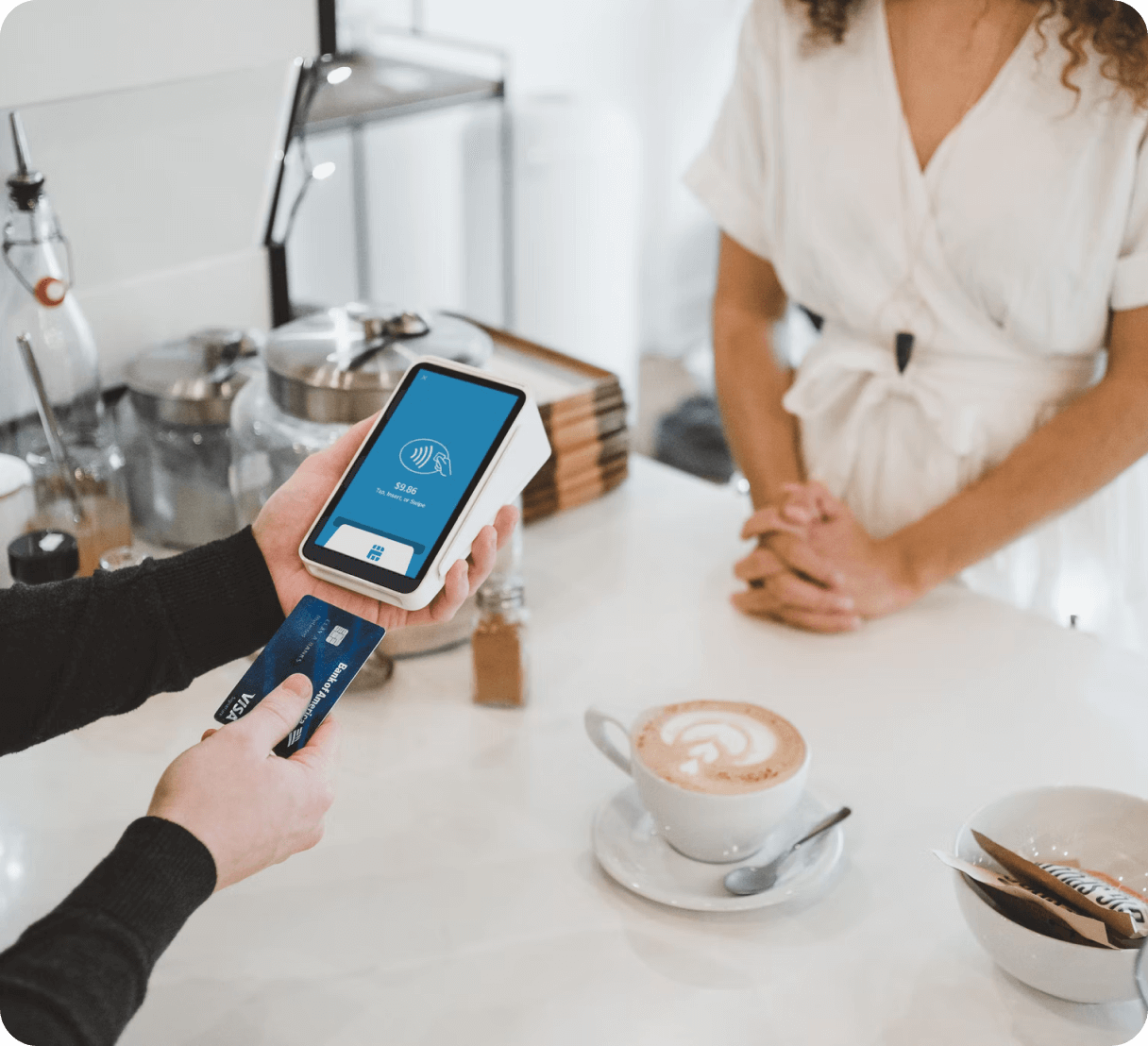 We offer
Restaurant & Retail CRM system
We create custom CRM for restaurants and shops
Cloud POS software
Manage your entire retail or restaurant business from anywhere
Easy Inventory Tracking
We can track of your entire sales activity
Detailed Business Reports
Custom reports that give full overview of your business
Sales and Revenue Monitoring
Track your Sales & Revenue in Real-time
Powerful features
We develop your own, custom features - one & only
All needed functionalities
in one App
We are able to streamline processes and increase your profits. With our cloud-based POS solutions and Custom CRM systems you run a successful business from anywhere in the world. Our mission is to provide you with the best software solutions you can get.
Some numbers
Over 80% of clients stayed with us for the maintenance & support
More than 50% of our clients work with us for at least 5 years
100% of clients spent less money than stated in first quotation due to our scoping sessions
Our Process
Analysis & scoping sessions

We start with a deep analysis of the problem that your solution is meant to solve

Prototyping & specification

We create a clickable prototype of your application by creating the wireframes

We create a custom design to make your product look good and be easy-to-use

We start developing your product following Agile to make sure we deliver your product in time

After your system is developed and fully tested, we deploy it to the production environment

We offer DevOps services to keep your product healthy-working and bug-free
Success stories in restaurant and retail entertainment