Pimp My Time
September 2022 - January 2023
PHP, Swift, MongoDB, and Java
"Pimp My Time" is a dynamic social application designed to empower users to create, discover, and participate in interest-based activities. With a wide range of functionalities such as event notifications, group management, user ratings, and integrated messaging, the app encourages community engagement and facilitates effective communication.
The application was developed for a startup located in Riyadh, Saudi Arabia. The main project challenge was to design an interface that not only offered a user-friendly experience but also encouraged users to create and participate in their first activity seamlessly.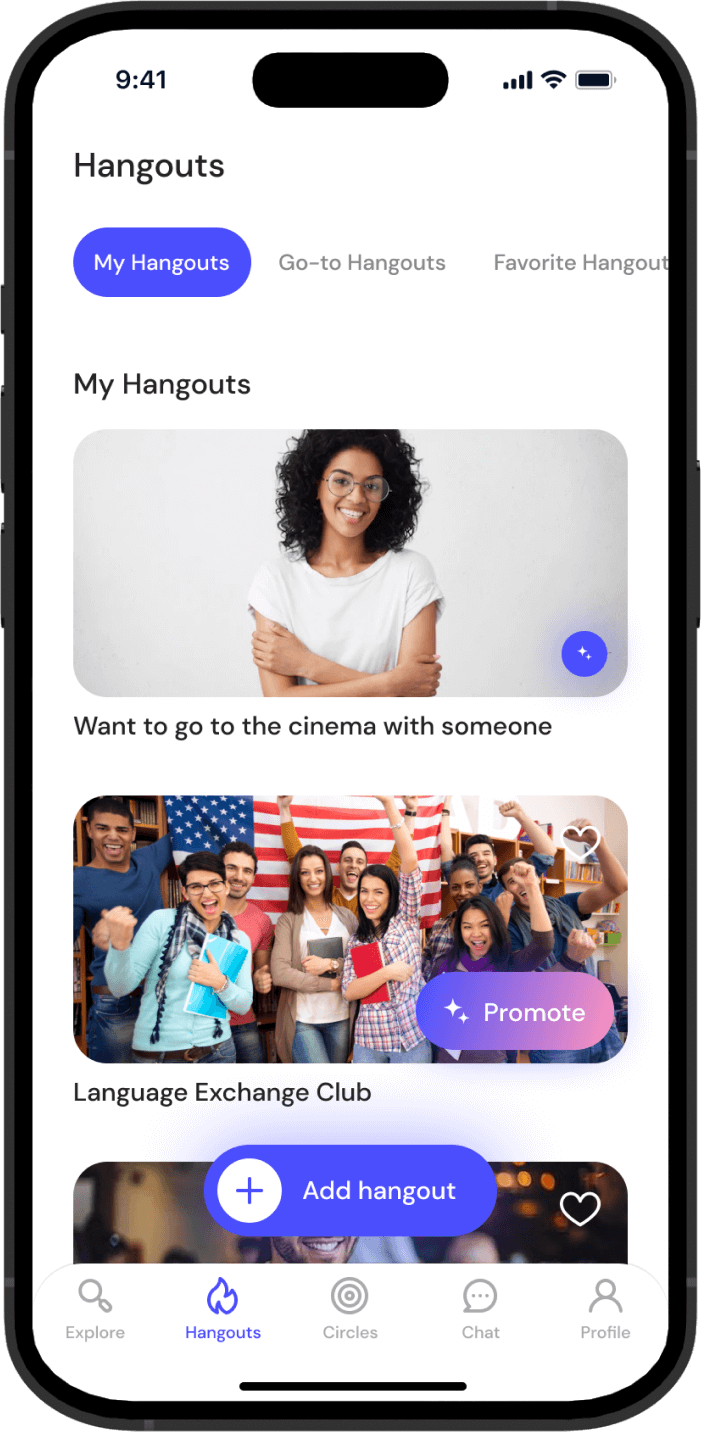 To overcome the challenges faced by "Pimp My Time", a detailed solution was implemented. A team of seasoned developers proficient in PHP, Swift, MongoDB, and Java was assembled. They worked in close collaboration with the client to fully comprehend their requirements and expectations.

The development process was driven by a user-centric approach, prioritizing a design and functionality that ensured a seamless and intuitive user experience. The team concentrated on designing a user-friendly interface to facilitate effortless activity creation and participation. Numerous features and functionalities were integrated to boost user engagement and optimize the platform's performance. These include push notifications for event updates, an in-app messaging system for user interactions, and a comprehensive user feedback and rating system to foster trust and enhance user experience.

The team underscored the importance of optimizing the app's performance. Through meticulous optimization techniques, they achieved a smooth and efficient operation of the app, thereby ensuring a seamless user experience.

The development process was characterized by constant communication and collaboration between the team and the client. This allowed for effective incorporation of feedback and iterations, ensuring the final solution aligned perfectly with the client's vision and expectations.
As a result of the development team's expertise and user-oriented approach, "Pimp My Time" successfully evolved into a robust social application that links individuals based on common interests, facilitating the growth of their social circles and allowing them to maximize their leisure time.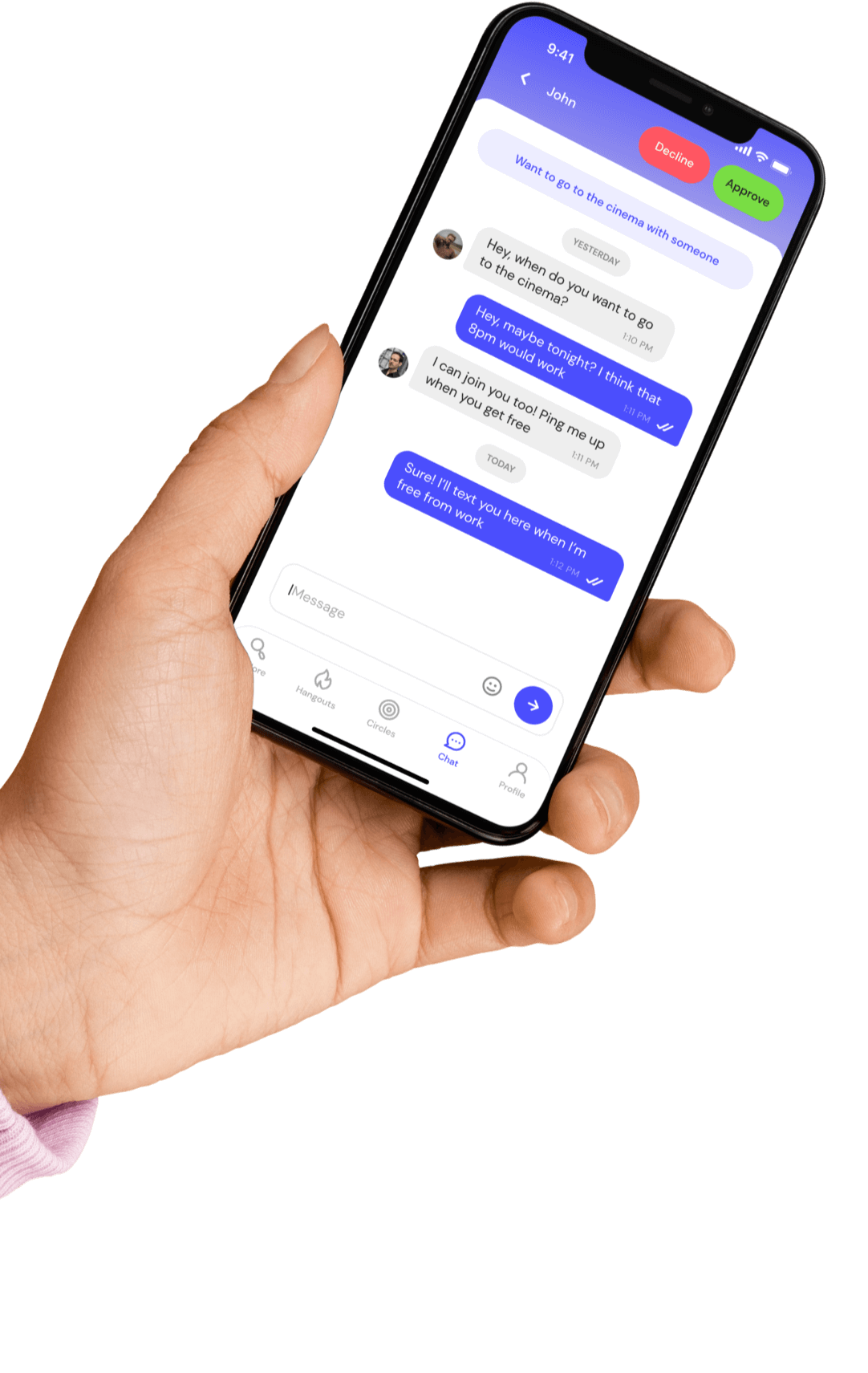 The ability to create and list activities and events based on personal interests

Options to search for and join activities and events organized by others

Tools for initiating and scheduling plans with other users

A platform for creating and managing personal interest profiles

A system for managing friends and groups

A mechanism for push notifications about planned activities and events

A comprehensive user feedback and rating system

Integrated messaging for in-app communication
Services provided
Business Analysis

Proposing most optimal features for MVP

Creating UI/UX

Front-End Development

Back-End Development

QA Services

PM Services

Deployment
Results
The business outcomes for "Pimp My Time" are currently being measured. However, the app aims to help users broaden their social networks and maximize their leisure time by connecting with like-minded individuals. The success of the application will be gauged by factors such as user engagement, activity creation, and positive user feedback.
"Pimp My Time" aspires to provide a platform for users to connect and engage based on their shared interests. The success of the app will hinge on its ability to foster meaningful connections and deliver a user-friendly experience.