Arkit - Fieldshare.io
Fieldshare is a cloud-based data aggregator that consolidates siloed data from multiple sources into one place. It enables users to make real-time informed decisions without changing the company's core processes systems.
Fieldshare.io reached Gecko Dynamics looking for a reliable partner with a deep knowledge of React Native, due to our expertise we've been chosen to rewrite existing parts of Front-End using React. Previously it was based on Kotlin but it turned out to be insufficient for the needs of a constantly growing app. To fulfill the growing demand for their solution, Fieldshare.io decided to rewrite the existing Front-End part to increase overall performance.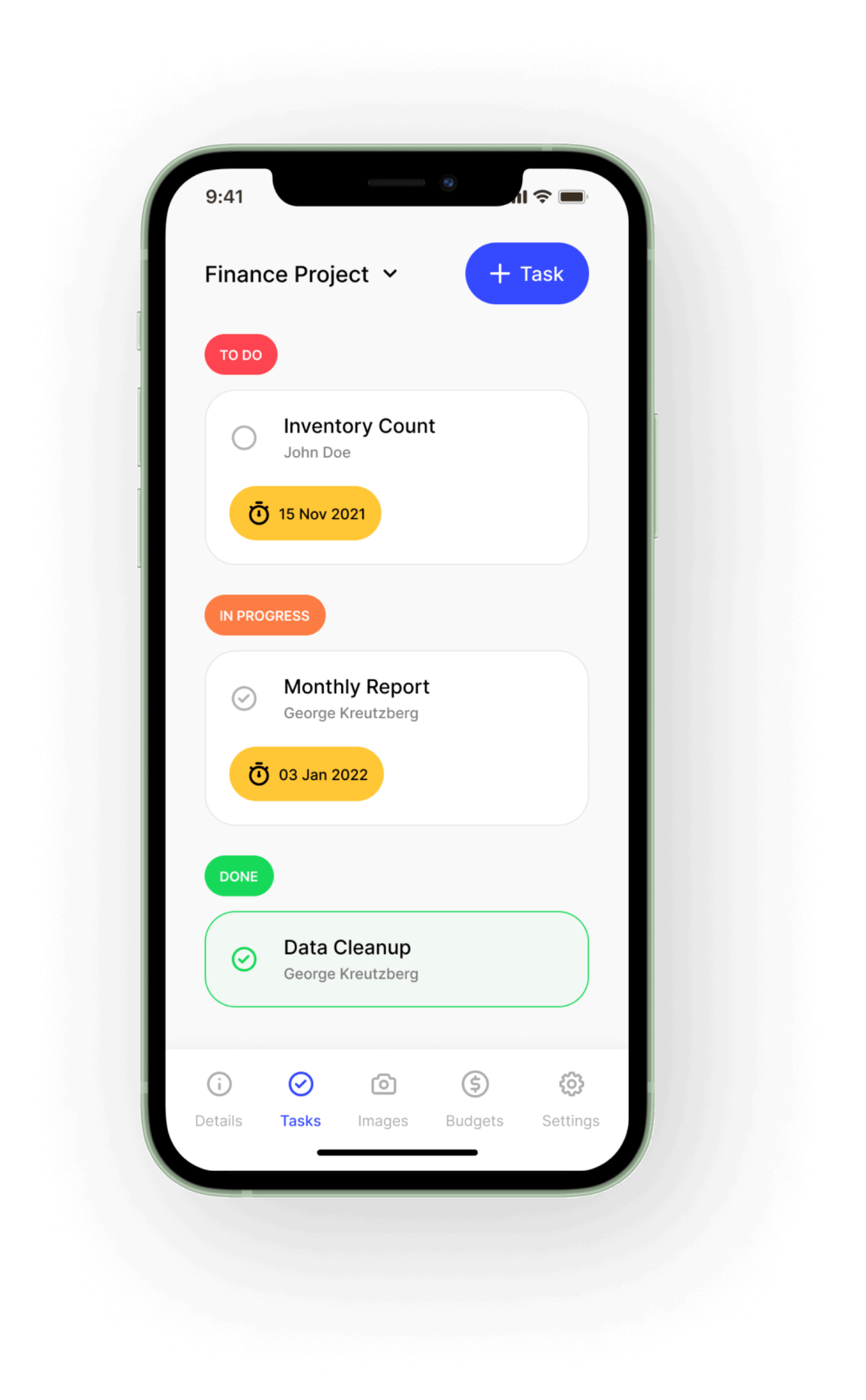 Fieldshare.io reached out to Gecko Dynamics looking for a partner that will help with rewriting iOS app into React Native. The company works with businesses from various industries consolidating and structuring scattered data into one place to help with efficient management. Vast options of customization create a strong foundation built around businesses goals and processes, it enables to explore new ways to work and test the system's capabilities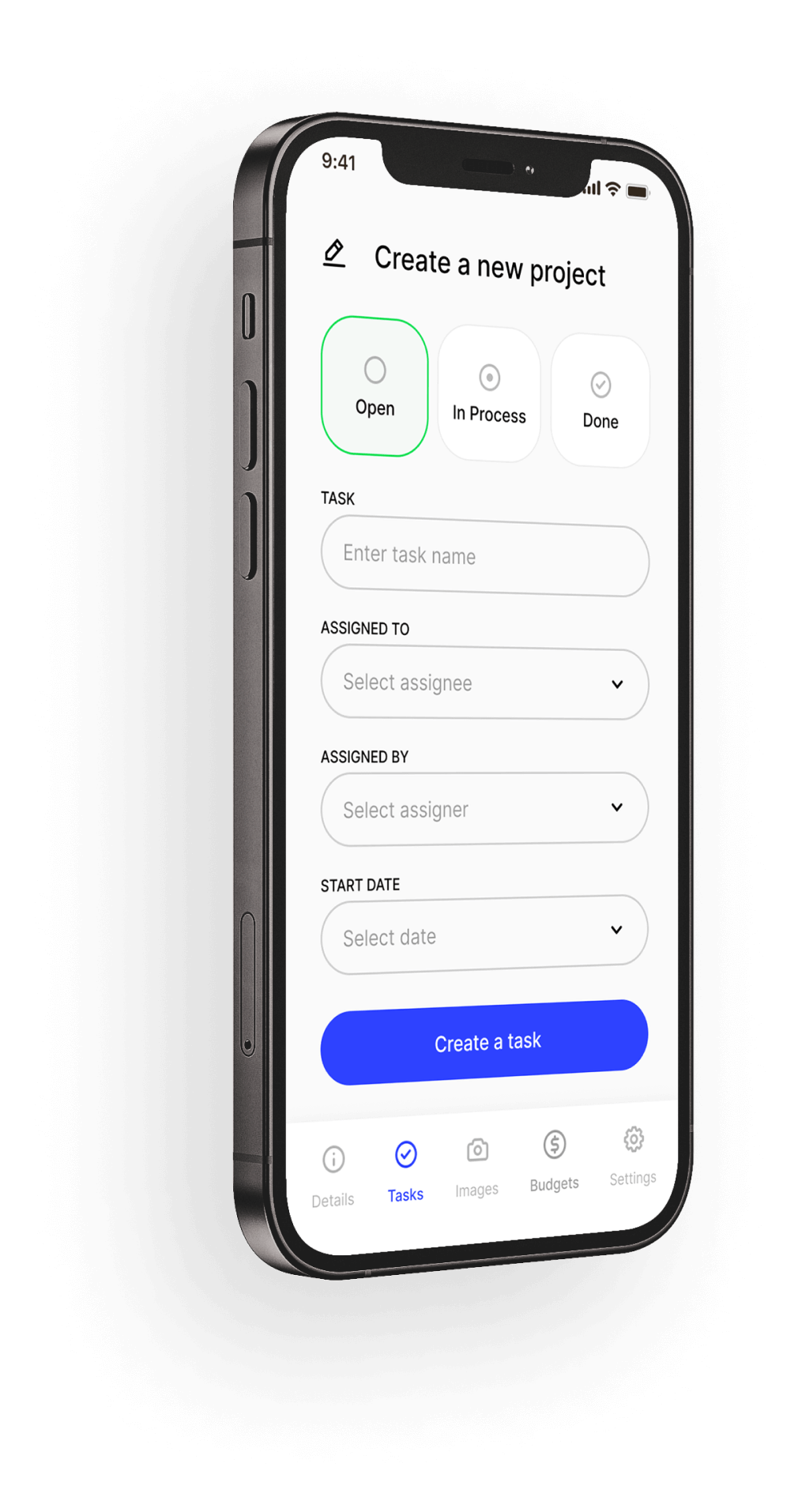 Documents circulation between different departments

Advanced reporting system

Offline mode for field units

Project management tools

Centralize and streamline tasks

Internal resources management

Advanced task management

Budget control - transparent cost tracking
Results
Gecko Dynamics delivered the given scope for the requested deadline

Fieldshare.io constantly getting new clients

The client appreciated our services which resulted in long term cooperation
Fieldshare's customer base is now growing to include municipalities, construction supervision, remediation professionals, and other organizations that want to consolidate scattered data into one place.